Amsteldok

BRANDING—TYPOGRAPHY
2018—2020

A Identity forged on dutch spirit and historic reference.

Our brand typeface is heavily inspired by traditional Amsterdam style typography, found primarily in the neighbourhood around the campus. This typeface was modernised and crafted to breathe with variable capabilities.
Our logo doesn't only breathe in
the 2D world but also in 3D.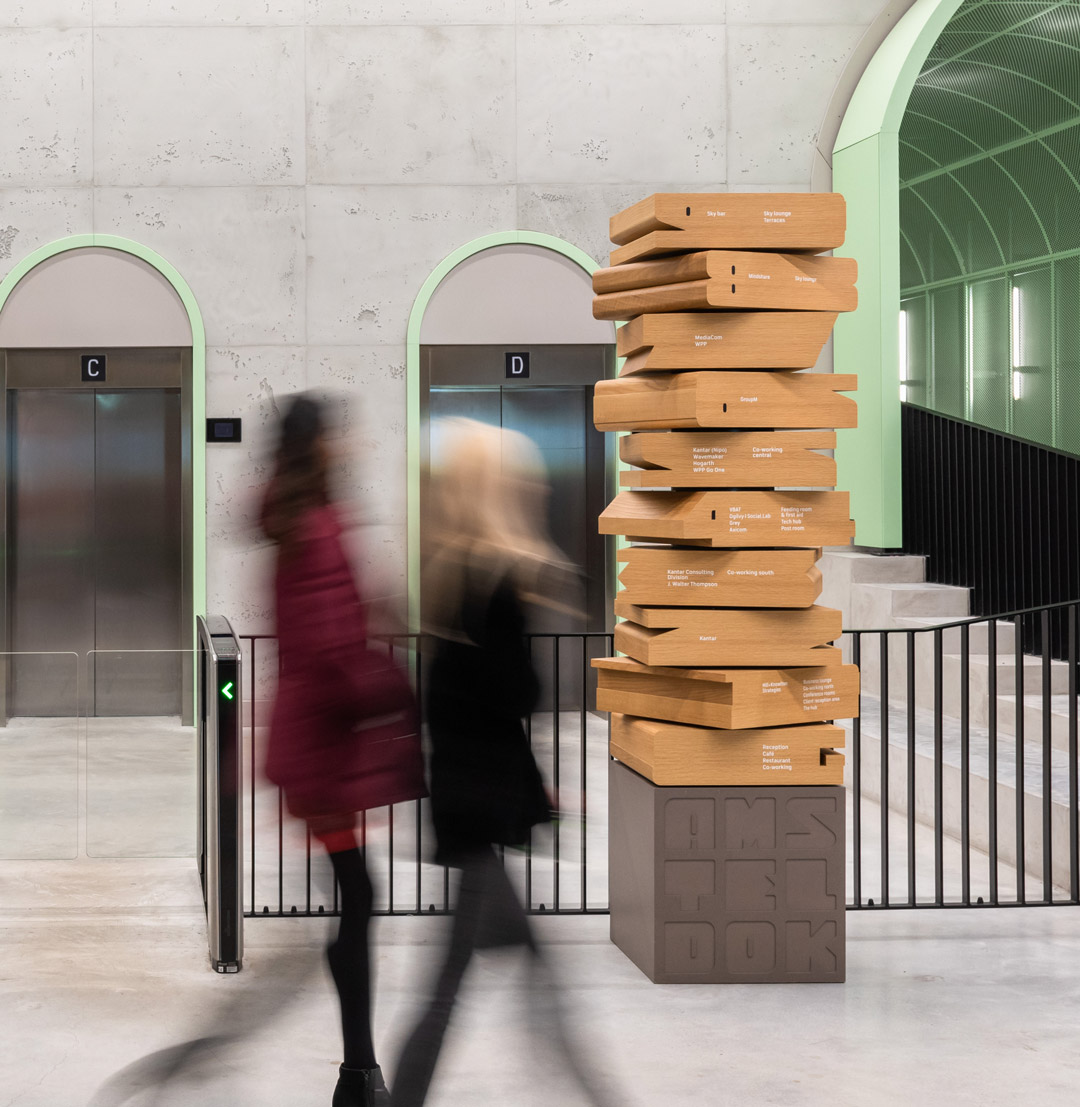 Integration of the typography is implemented
throughout the campus.

The wayfinding is built on a breathing
grid system and embodies our brand making
it vibrant and identifiable throughout the building.